Smart office
Smart office is a term for processes where we use technology to help employees work more productively and efficiently. They are looking for tasks that can be digitized or done in an innovative way. This is true whether they work in the office or work remotely and join their team in the office. Flexibility characterizes conditions in a smart office.
How do you go about achieving these improvements? Well, smart offices use connected technology and analysis to understand how the workplace can best serve employees so that they can work productively. The goal is of course to create a better working environment. It can be about simple sets with smaller amounts of data to analyze, but also huge. Depends entirely on the size of the business and of course the technology available.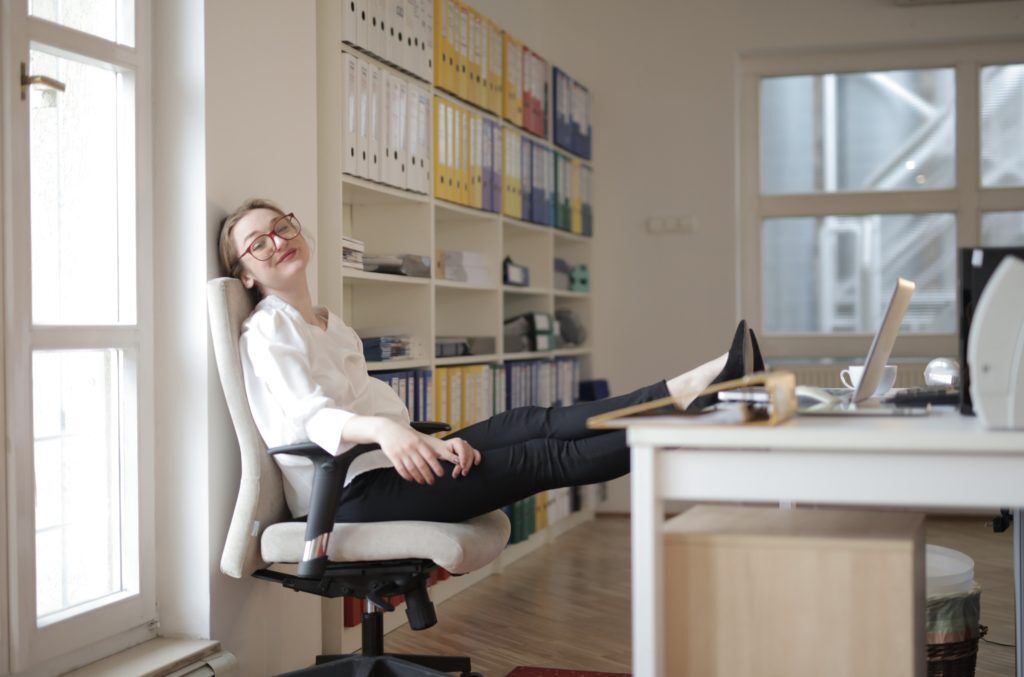 The technology in a smart office
Today we have a lot of technology in our offices that we use to facilitate our work and at the same time create more efficient processes. Smart office technology often includes software for video conferencing and other communications, as well as included hardware. This has proven to be extremely useful during the pandemic, when the whole society needed to change. Technology has made it possible for us to work with people remotely. Imagine everyone too multinational company, whose departments in different countries need to communicate daily. Flexibility.
In a smart office, we can also find software for booking meeting rooms and desks that gives us structure and saves time. In addition, there are also office analysis tools to provide insight into how different office space used. This smart office technology adapts to the communication styles of the changing workplace and provides data, resources and tools to make the work of the future as productive as possible.
For physical well-being, today you can find automated systems for controlling temperature, air quality, light quality and other parameters in a smart office. These also have a strong impact on mental well-being. By regulating indoor conditions with the help of technology, we can optimize them to be comfortable for people who work there.
Benefits of a smart office
So, what can be the benefits of a smart office? Smart office technology makes it quick and easy to schedule and hold hybrid meetings. This helps teams conduct more productive meetings no matter where the meeting participants are. In other words, smart offices bring flexibility to the organization's employees. This means that the organization has easier with quick tactical changes.
Another advantage is that in a smart office, people can find the best workspace for their needs. Whether they are collaborating with a group or working on individual tasks. In addition, smart office technology helps IT and facility managers analyze how tools and spaces are used so that improvements can be made and workspaces can be used most efficiently, now and in the future.
This is useful when planning office relocations or renovations so that the workspace suits the needs of the employees. But above all, these benefits can be used as a basis for making long-term strategic decisions.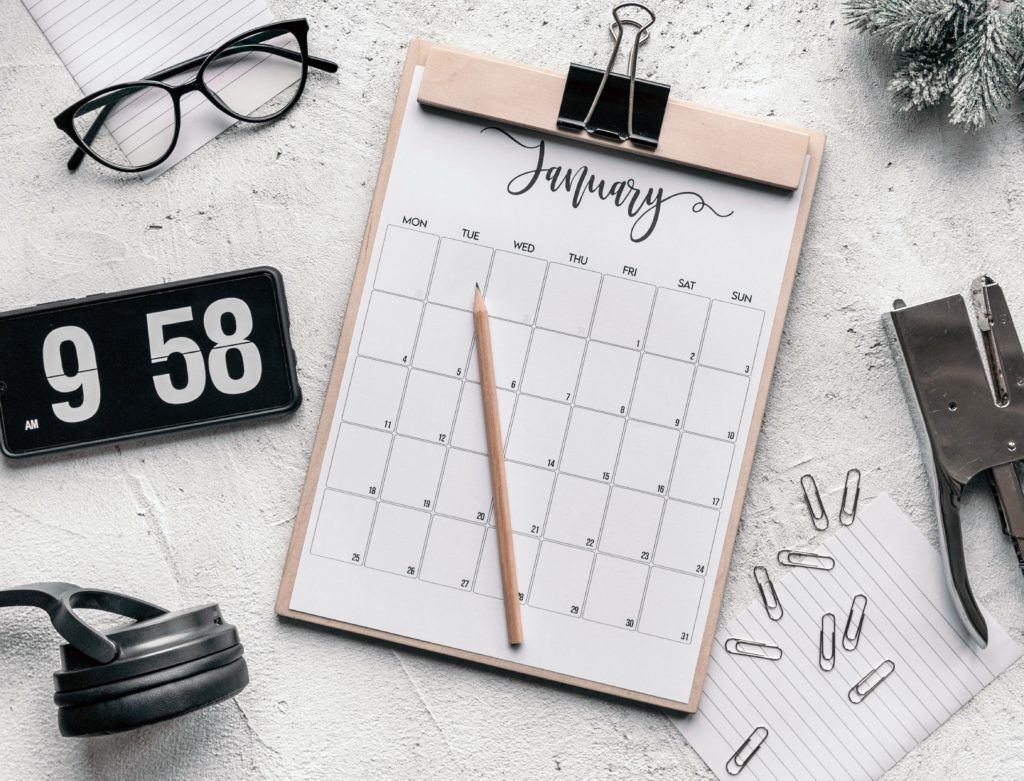 About office in Sweden
It is estimated that just over 2.5 million Swedes have offices as their workplace. When we talk about offices in Sweden in 2021, we also count home offices as a matter of course. Below we discuss some important positions regarding the view of office conditions, taken from Arbetsmiljöverket, which we think must be handled in processes regarding the set-up of a smart office.
"I ett litet rum där man arbetar ensam kan man känna sig instängd och isolerad, och i ett rum som delas av flera personer finns risk att bli störd och det kan vara svårt att koncentrera sig."
Here we can learn that it is important to manage risks by working alone or in a shared workspace. Feeling trapped and isolated, video technology and other communication options can help solve by reducing the negative effects. Smart office means a work environment where you can achieve optimal concentration, and that is what many offices in Sweden strive to achieve.
"De flesta trivs bäst med att sitta så att de har överblick över lokalen. Att inte ha en vägg, en hylla eller någon annan avskärmning bakom ryggen, så att andra kan passera direkt bakom eller titta över axeln, kan ge en känsla av otrygghet. Att sitta för nära kan också ge en känsla av att det personliga reviret kränks. Det gäller speciellt om man sitter mitt emot någon, utan något emellan så att siktlinjen bryts."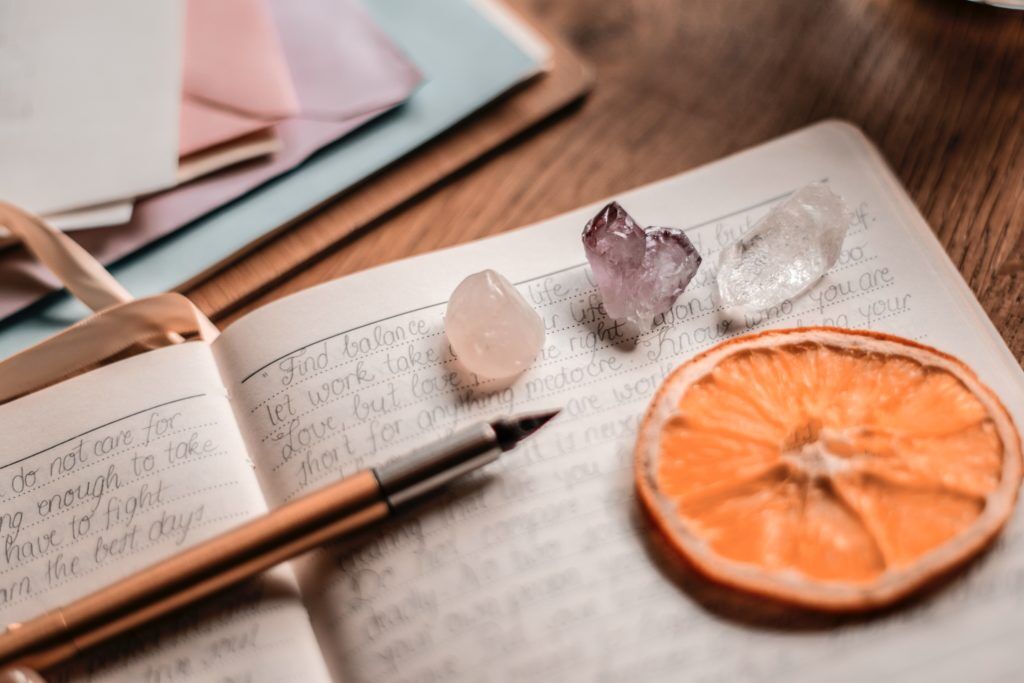 Collecting data on productivity depending on table placement can provide valuable insights into how placements in a smart office should be organized. It is important to include in the analysis the fact that people have different preferences. Therefore, the analysis should be focused on each specific individual, in order to obtain accurate rather than general data.
"Lokalernas utformning kan därför på olika sätt påverka hur vi mår och bidra till stress."
Strativ solutions for smart offices
We share the vision of developing solutions for the smart society, with the user experience in focus. We are smart developers with smart IT solutions, which make people smart. Regarding software solutions and tools for smart offices, we have so far developed an AI-based recruitment tool, different types of booking systems, accounting and HR app, document management systems, etc. The goal has always been the same - to digitize office processes and find new innovative ways to increase productivity and creates a better working environment.
Our offer is based on a STRAtegic and innovaTIVe business relationship with the customer, on access to cost-effective resources and on agile project management. We develop tailor-made solutions that help strengthen the competitiveness of our customers. Book a cost-free meeting, and we'll talk more about possible improvements to your business!